Episodes
Sunday Dec 15, 2019
Sunday Dec 15, 2019
Episode 16 "Shelia Terry": with Larry Powell,
Professor, University of Alabama at Birmingham.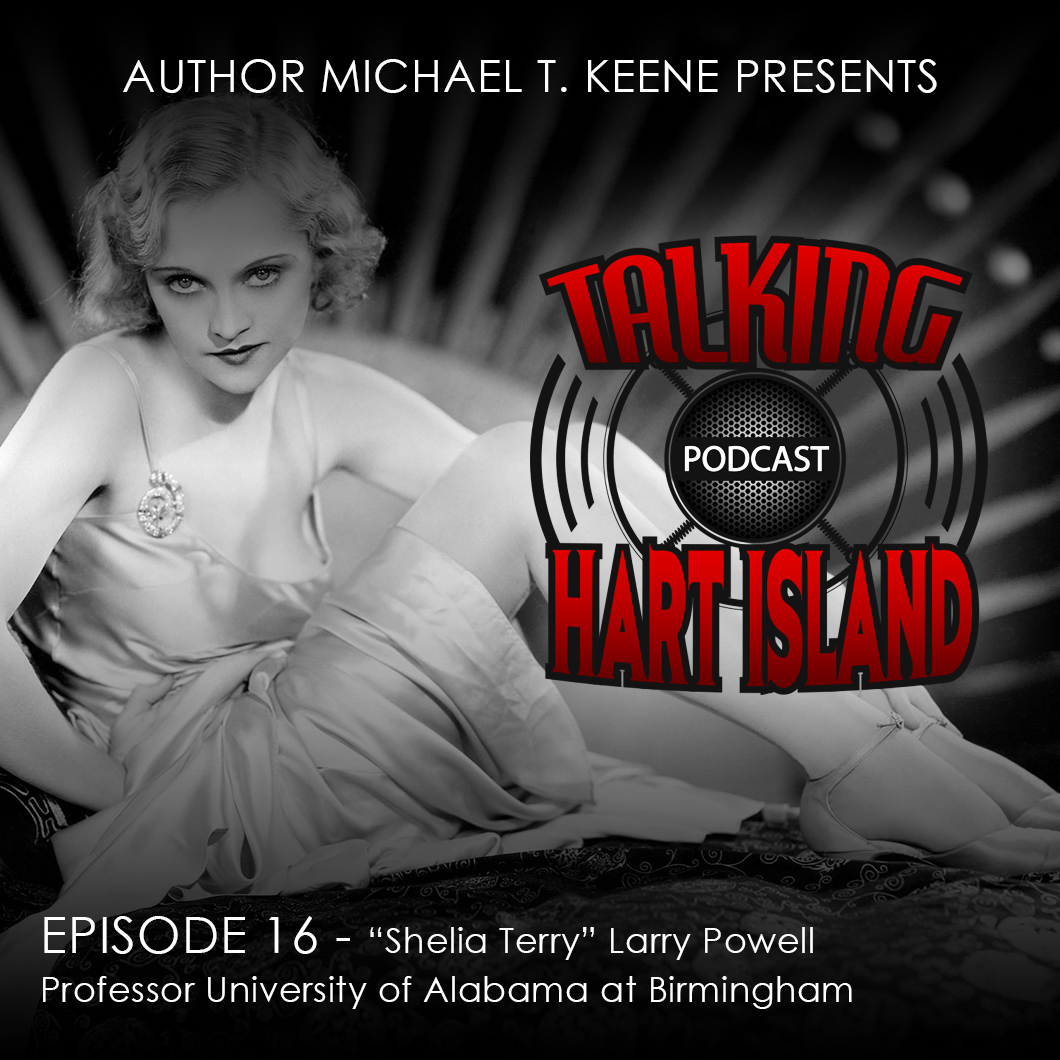 American film actress Shelia Terry was a true Hollywood starlet of the 1930's, starring in among other films, three with John Wayne before she ended her life, with an overdose of sleeping pills in 1947.
Described as one of films first glamour stars, her stunning good looks would eventually fade, as did her film roles. Although married three times and divorced, she was without family and friends to intervene. She died alone and penniless; so alone she was buried on Hart Island.
Michael T. Keene is the author of Folklore and Legends of Rochester, Murder, Mayhem and Madness, Mad~House, Question of Sanity, and now his new book, 
NEW YORK CITY'S HART ISLAND: A CEMETERY OF STRANGERS
Pre-Order a signed, soft cover copy of the book: New York City's Hart Island, directly from the Author
https://michaeltkeene.com/hart-island-soft-cover-book/
Learn more about Author / Host / Filmmaker Michael T. Keene
https://michaeltkeene.com/about/
Send questions / comments / suggestions to:
https://michaeltkeene.com/contact/
Connect with Michael T. Keene on Social Media
Twitter https://twitter.com/talkhartisland