Episode 18 "Leonard Melfi": with Edward Berkeley,
Professor, The Julliard School.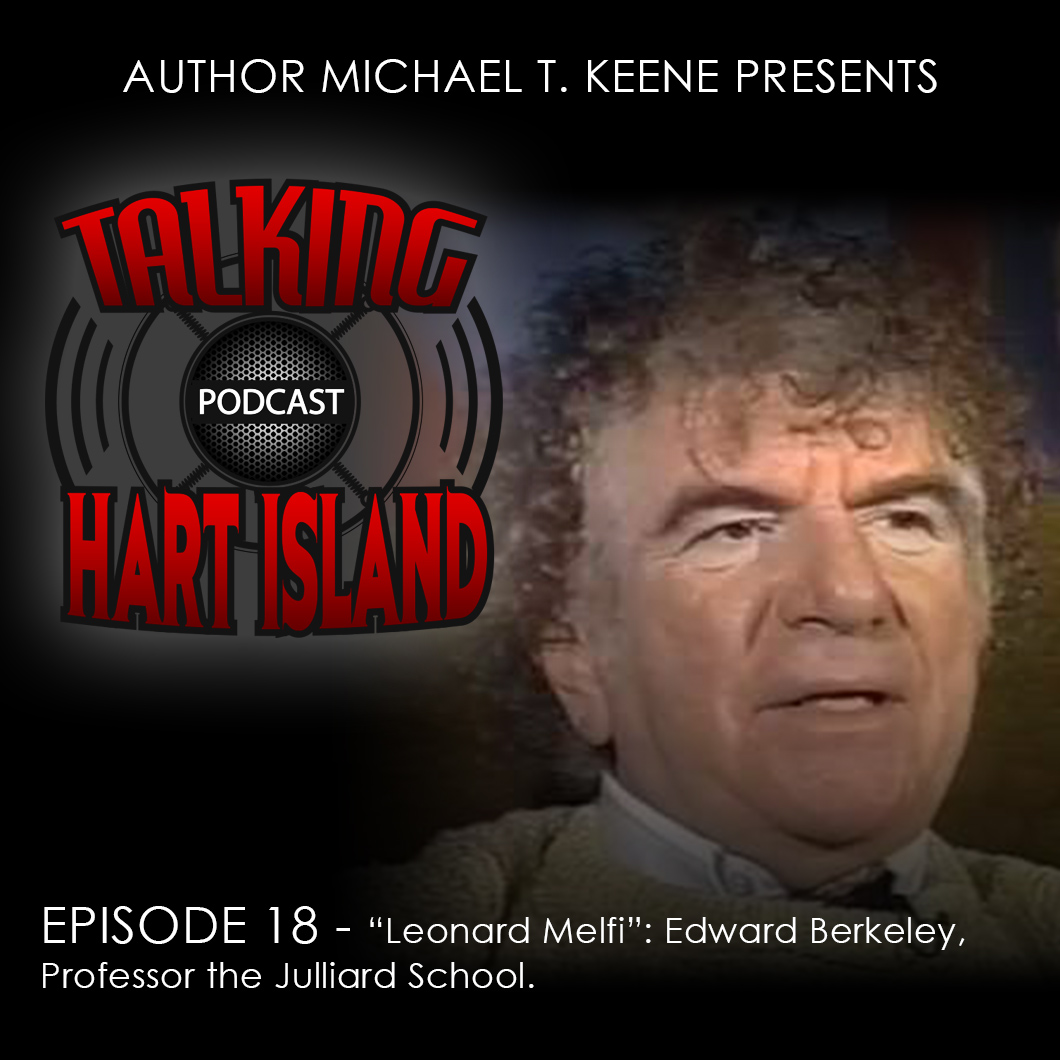 Leonard Melfi was revered by his peers as one of the most respected and creative playwrights of his generation. He is most associated with the offbeat La MaMa Experimental Theatre Club, on East 4th Street in New York's East Village, which produced twenty-two of his plays.
Struggling with alcoholism for many years, Melfi died of congestive heart failure in 2001. It was later reported that his body had been "misplaced" by hospital staff and ended up being buried on Hart Island!
Join us as Professor Berkeley recounts his collaborations with Melfi and his remarkable work.
Watch the film adaption of Leonard Melfi's most famous play, "Bird Bath" starring Lila French.