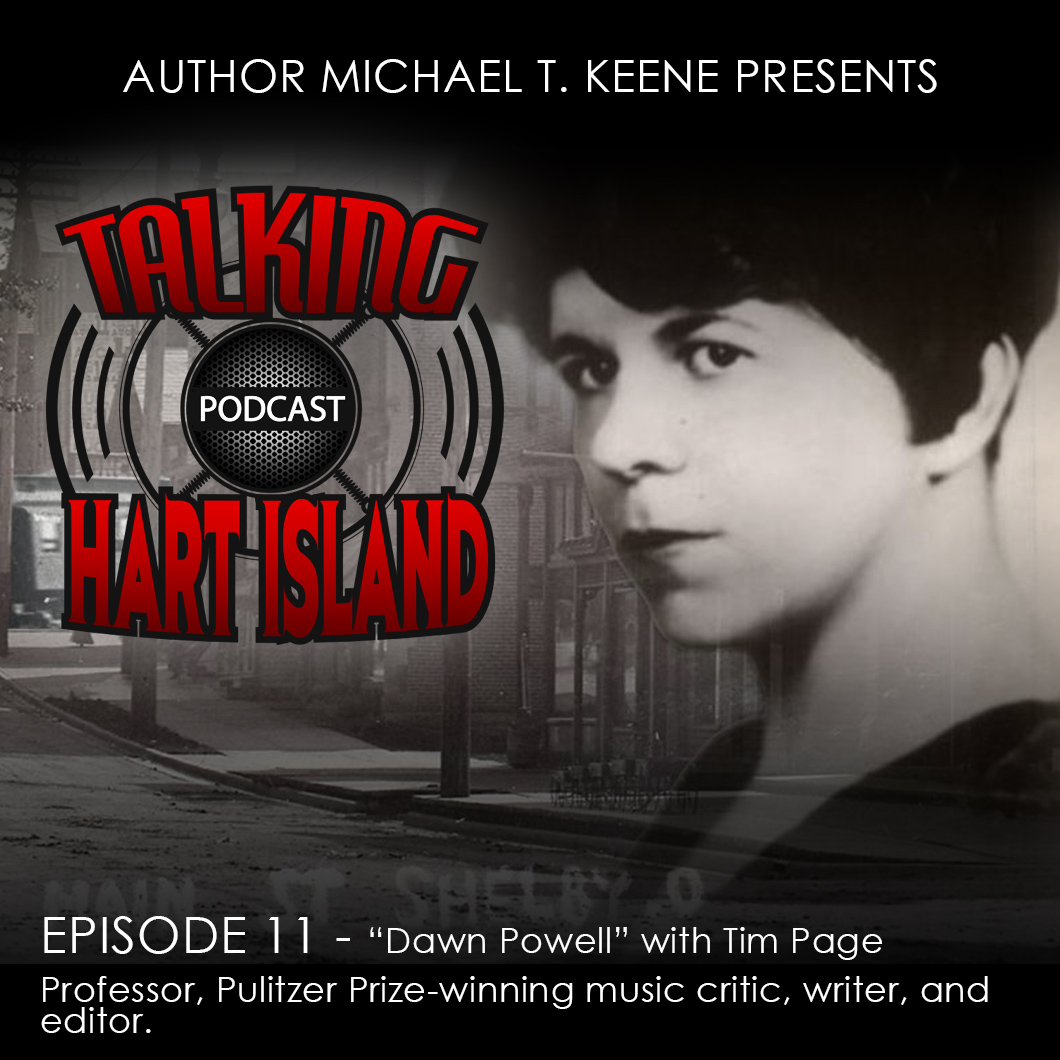 Does the name Dawn Powell mean anything to you? I thought so. But you're not alone.
Just as millions of people knew nothing about Hart Island, millions of people never heard of Dawn Powell, perhaps the greatest writer no-one has ever read!
It's rather startling, in a humorous dark way, when one learns about the circumstances surrounding her demise and her burial in a mass grave on Hart Island.
Join Professor Tim Page as we learn of the remarkable life and death of novelist Dawn Powell.
Michael T. Keene is the author of Folklore and Legends of Rochester, Murder, Mayhem and Madness, Mad~House, Question of Sanity, and now his new book, 
NEW YORK CITY'S HART ISLAND: A CEMETERY OF STRANGERS
Pre-Order a signed, soft cover copy of the book: New York City's Hart Island, directly from the Author
https://michaeltkeene.com/hart-island-soft-cover-book/
*Orders will ship on or after Oct 14, 2019
Learn more about Author / Host / Filmmaker Michael T. Keene
https://michaeltkeene.com/about/
Send questions / comments / suggestions to:
https://michaeltkeene.com/contact/
Connect with Michael T. Keene on Social Media
Twitter https://twitter.com/talkhartisland