Episode 32 "Boroughs of the Dead": with Marie Carter,
Editor, writer, teacher, and tour guide.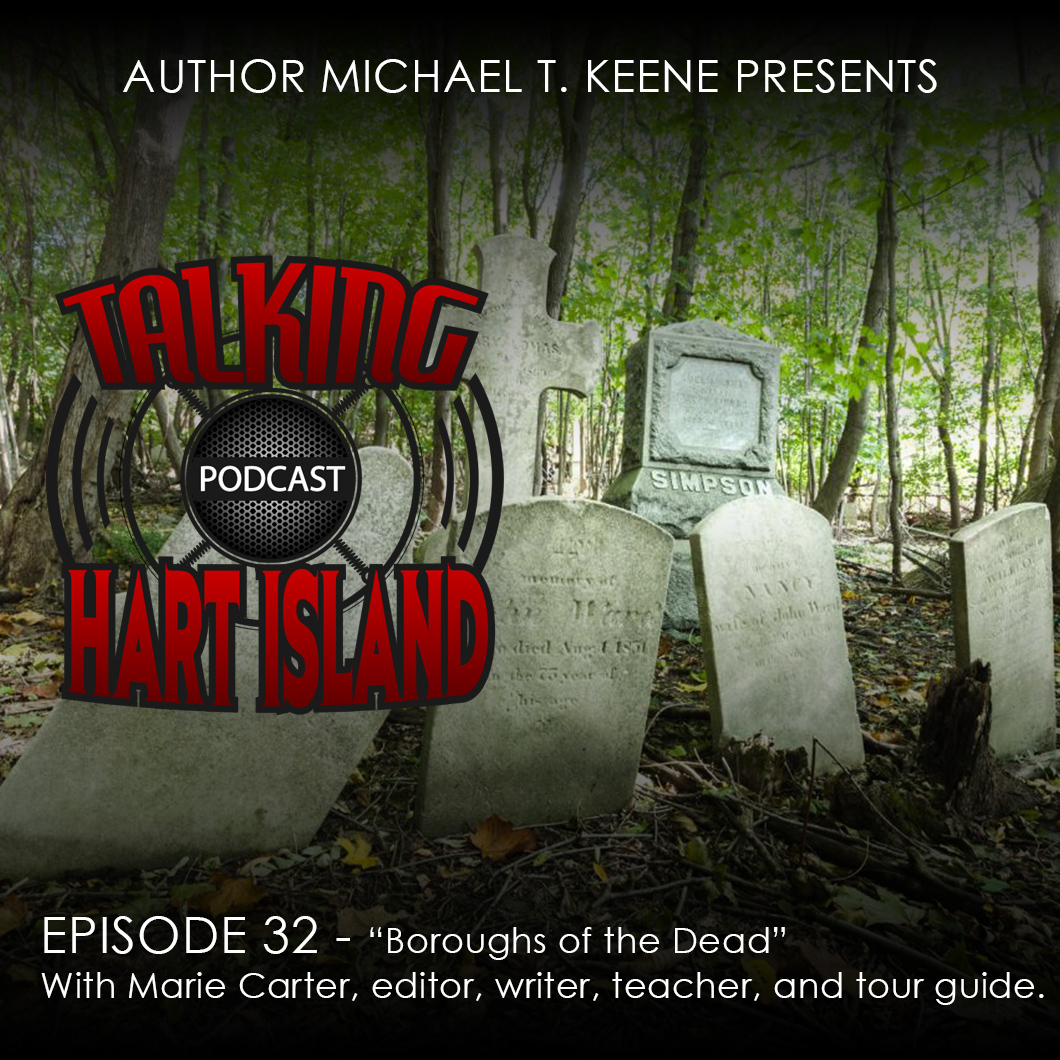 When detectives and forensic scientists were called to investigate the Hart Island human remains, found littering its beach, none of them could have known they had been probably treading on additional mass graves, hidden beneath New York City's parks, buildings, and sidewalks.
Hart island might be New York City's largest mass grave, but it wasn't the first. Join us on a tour of perhaps lesser known burial sites that stand quietly and nearly forgotten just beneath the crushing grind of growth and change.