Episode 35 "AIDS": with Michael Bronsky,
Professor, Harvard University.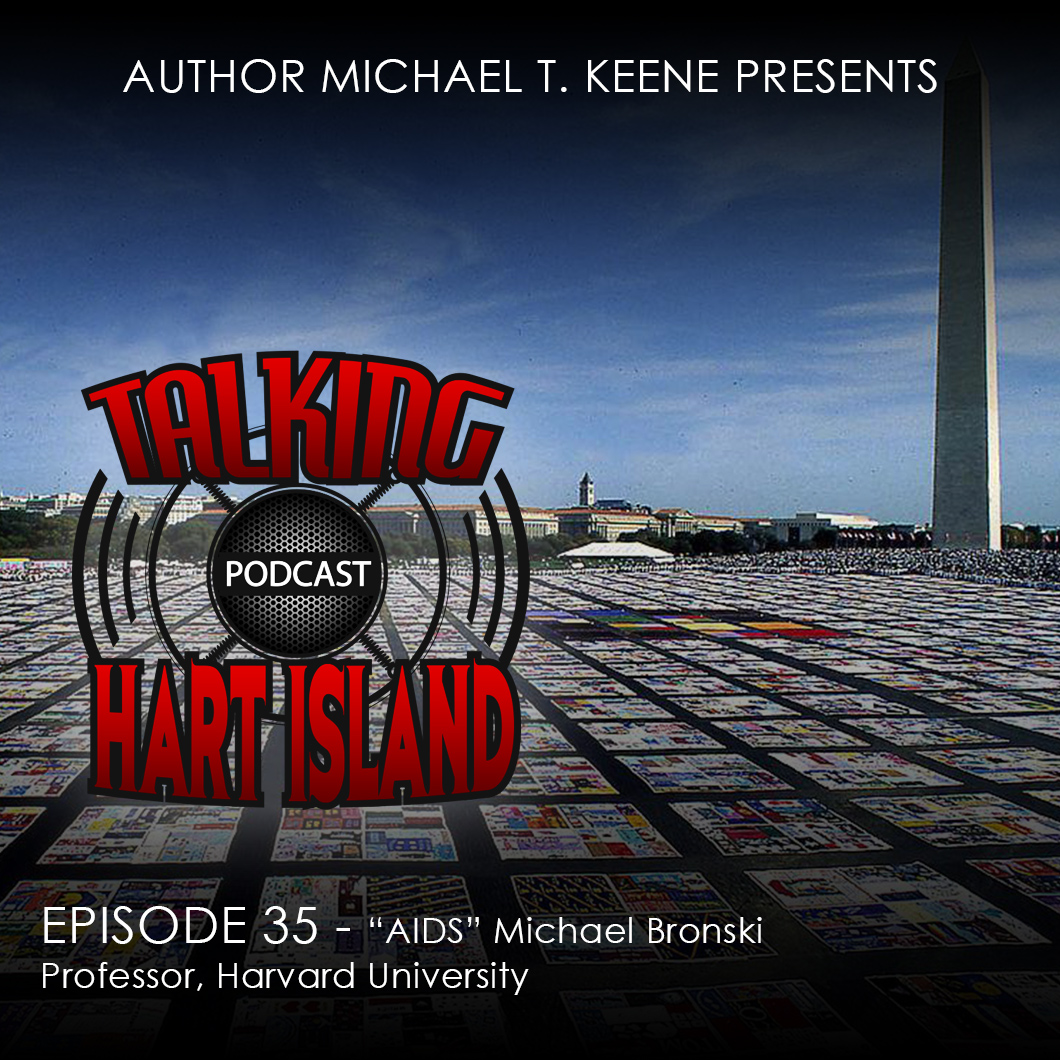 On a hot midsummer night in June of 1969, a group of police officers stormed into Greenwich Village's tiny Stonewall Inn, one of Manhattans early gay and lesbian bars. The patrons of Stonewall revolted. For many this confrontation would eventually become known as the Gay Liberation Movement.   
As a result, New York City became the rallying place for gay men throughout the country.
Beginning in the early 1980's a terrifying and mysterious disease appeared. For the next twenty years the disease known as AIDS, would eventually take the lives of over 100,000 people in New York City alone. Many would end up on Hart Island.
This is their story.